The whole ACTeon team was on the (virtual) deck on 19 and 21 April 2021.
We were there, to discuss issues of value, wellbeing, taking care of oceans in our daily lives and training!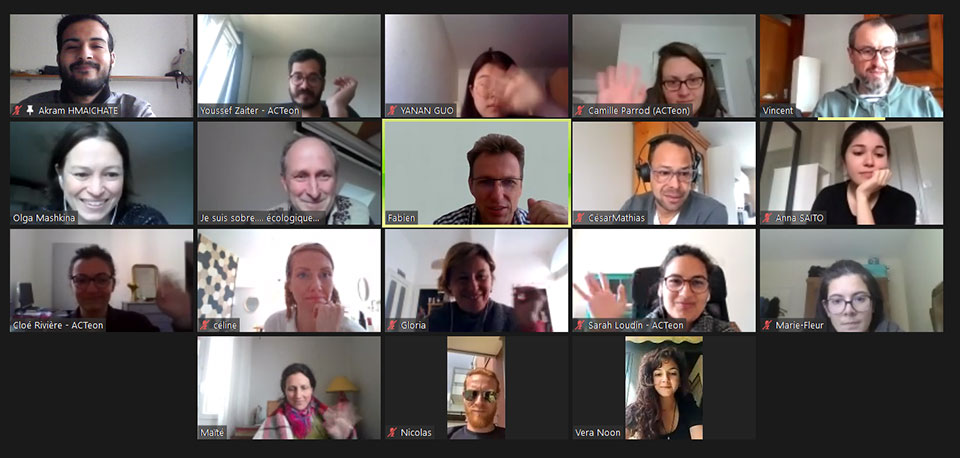 What's next? Moving on to operational implementation of course!
The team members shared photos of the places and environments they live in.