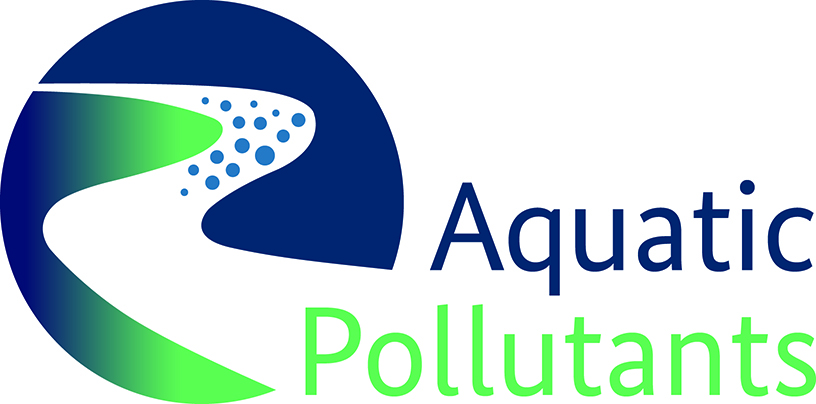 Contaminants of emerging concern (CECs) are being detected in our rivers, estuaries and coastal ecosystems, as a results of human activities. They include chemicals, such as antibiotics, as well as microorganisms. Their occurence is a major factor in the degration of our water resources and aquatic ecosystems.
Risks posed to human health and the environment by pollutants and pathogens present in the water resources are being studied by 18 projects under the ERA-NET Cofund AquaticPollutants. To maximise the transfer of knowledge from these projects, towards academics, public authorities, policy makers and economic sectors, ACTeon – together with BRGM, Dechema & IVL – have set up "AquaticPollutantsTransNet". We will work on stakeholders' needs identification, development of innovative methods to foster transfer, dissemination and exploitation activities in synergies with the 18 projects.
The kick-off meeting of this initiative will be held on September 30th, 2021.
More information is available through the September 2021 newsletter of Water JPI