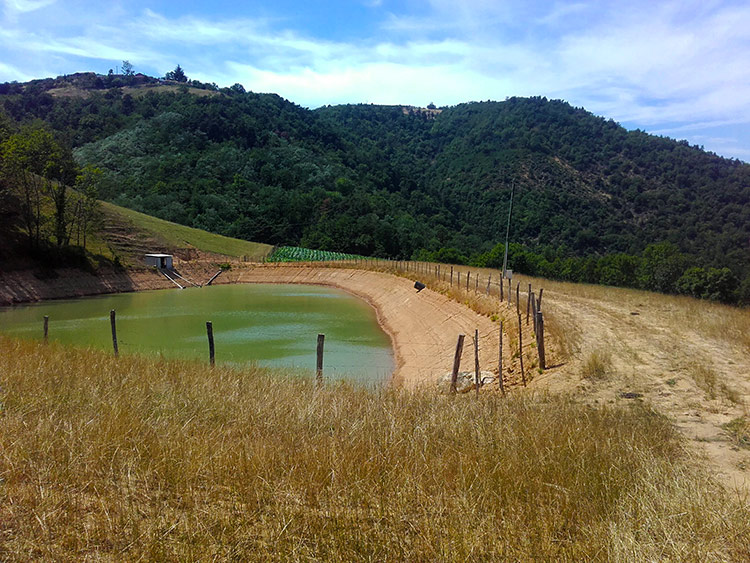 How to calculate the cumulative impact of water storages at the river basin scale ? Is a chain of storages more impactful on riversheds than hill reservoirs ? What are the relevant indicators to monitor and what are the field protocols to be put in place ?
In 2018, the French Office for Biodiversity has launched a call for projects for river basin managers to experiment the scientific approach elaborated through collective expertise. ACTeon (site web) and MC2 support the 8 selected projects, capitalise the return of experience and facilitate the debates with disciplinary experts.
A meeting is held this week with the scientific committee to kick-start the revision of the guidance document and bring in an operational perspective. The final goal is to motivate other cumulative impact studies on French river basins.