ACTeon employs statistical analysis tools and economic modeling for some of its projects.
In addition to traditional statistical analysis methods, ACTeon implements econometric analysis tools and data mining to determine and quantify the relationships between different economic and social phenomena. Such tools help understanding the strength of said relationships while avoiding potential biases caused by the complexity of situations. These tools are mobilized, for instance to obtain willingness to pay estimates for ecosystem services or to estimate the impacts of public policies on agents rational behavior. Besides statistical expertise, the implementation of such methods requires mobilizing data mining skills. The creation, management and administration of databases (ACCESS, MySQL) are part of ACTeon' set of skills.
Economic modeling expertise is also used for policy or project evaluation through methods such as cost-benefit analyses or cost-effectiveness/efficiency. In this line, modeling is the simplified and theoretical representation of economic flows generated by a given project. Models allow in such cases to analyze, ex ante, the impact of different scenarios of a given project in order to select the most efficient one. To facilitate the implementation of such analyses, ACTeon develops IT tools (Web App, Excel, VBA) to systematize the creation of scenarios and facilitate their comparison by displaying dashboard indicators.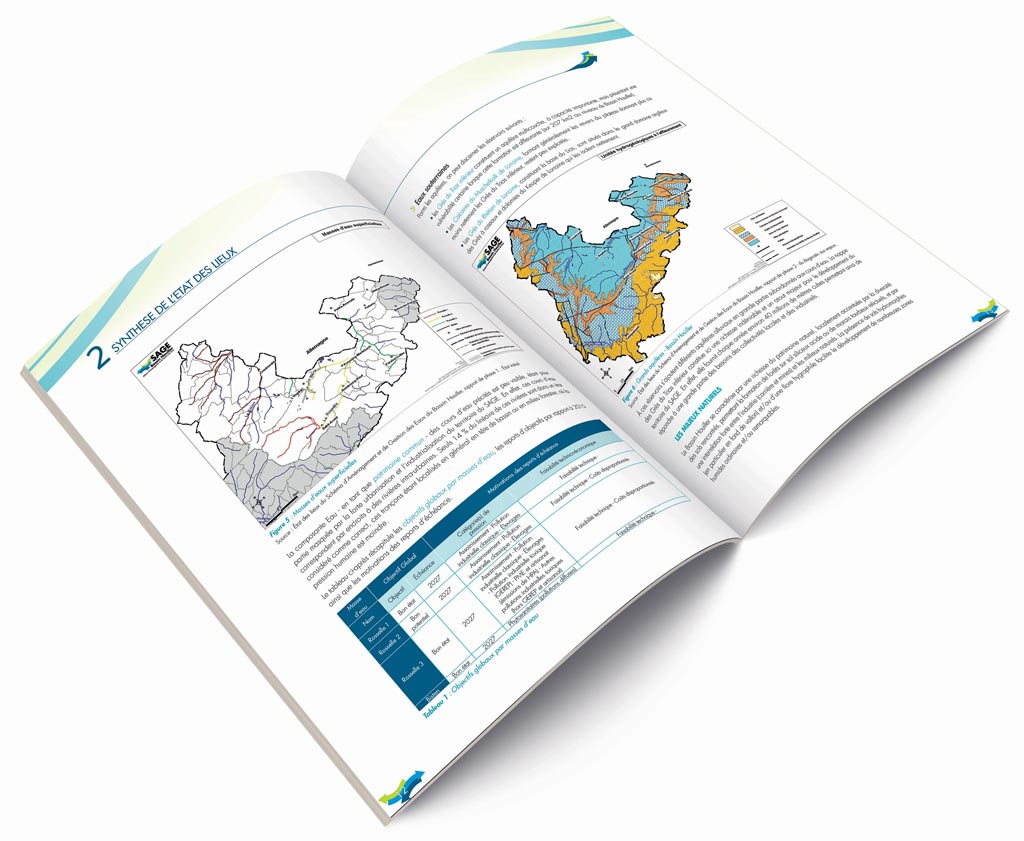 The development and implementation of communication products help to convey strong and clear messages to a targeted audience (for instance managers, decision makers or the general public).
Thanks to skills in the field of computer graphics (Photoshop, Indesign, Illustrator)and web-programming, ACTeon displays the results of studies and research projects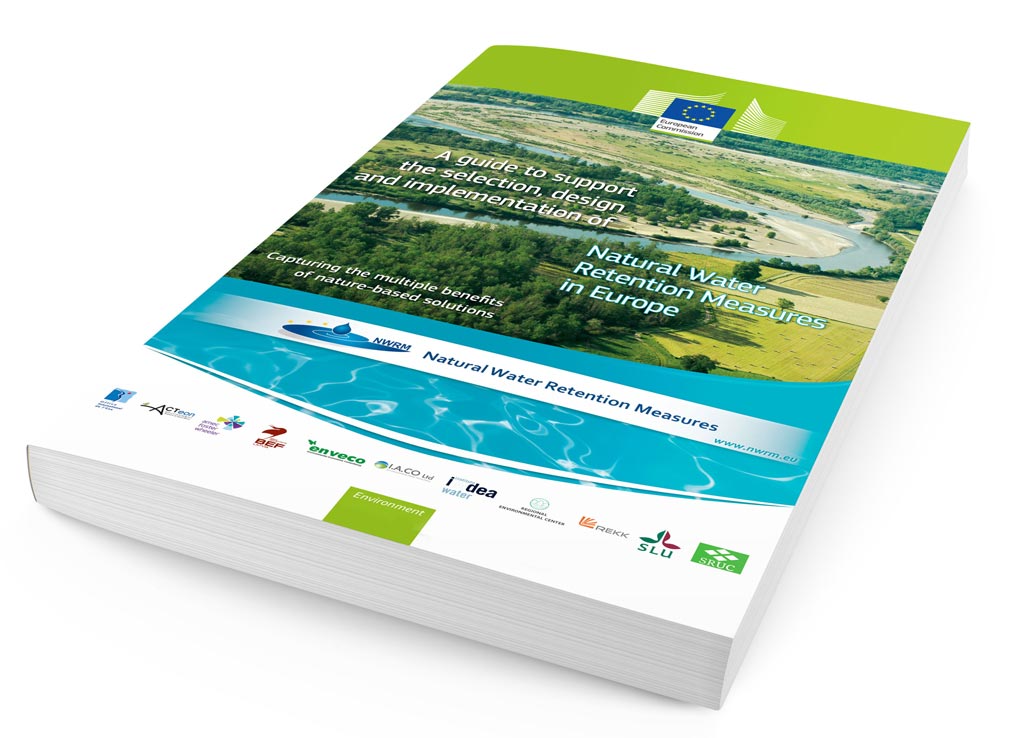 by improving the communication and transfer of information through original and functional layouts, clear and attractive data graphics and creating communicative web pages.
ACTeon also produces documents for printing (posters, flyers, brochures etc.) that are useful to share knowledge during workshops and presentations.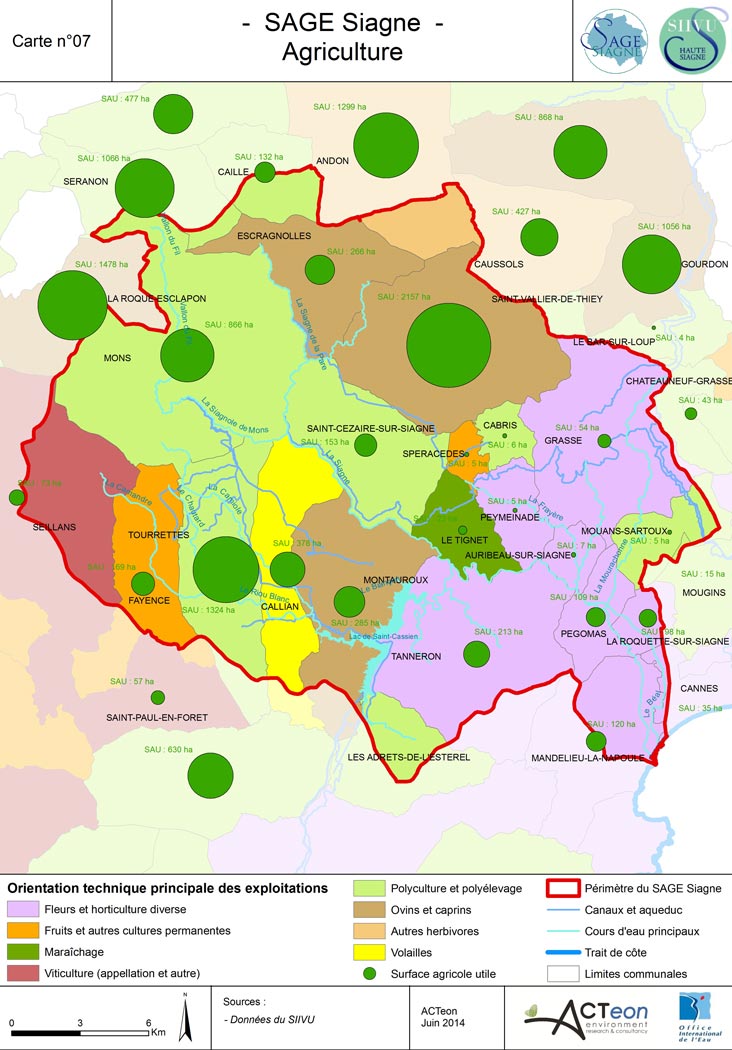 Data organization, processing and spatial representation rely on the use of a Geographical Information System (GIS). Through the acquirement of possible geo-localized data, ACTeon may display and cross-check different spatial data, produce data and create complex analytic queries.
GIS is an indispensable tool for ACTeon in the processing of collected data during projects. It provides a real advantage to support analysis and to facilitate their understanding by readers and project clients. Presenting results through communicative maps is a precious pedagogical medium for comprehension, illustration of productions and workshop facilitation.
For the purposes of handling this tool, ACTeon relies on the GIS skills of some experts from the Colmar and Grenoble teams. These experts are organized into a specific working unit and are regularly trained internally on the acquisition and updates of the ARCGIS software license and on the development of specific skills.
The experience of the team allows an in-depth work on data overlapping many themes (agriculture, water, environment, sociology…) at different scales (local, national, European). ACTeon owns and manages a public database, which is mobilized and completed by available and necessary data identified for a study. All rights of use, reproduction and distribution are being fully complied with.