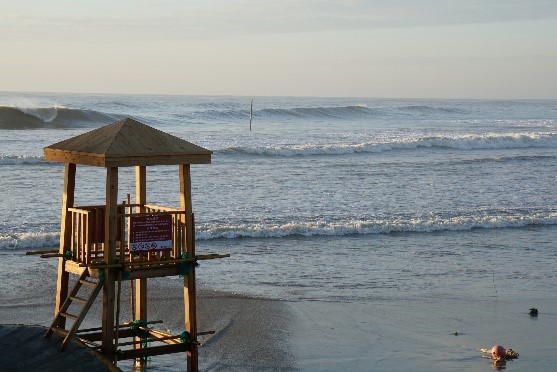 Workshops were held online in June and July 2020 with the aim of bringing together small groups of experts to discuss solutions and opportunities addressing key International Ocean Governance (IOG) challenges.
The workshops built on the discussion papers and three webinars on the thematic working groups of the IOG Forum. Their results will feed into the development of recommendations for future EU action on IOG.
Please note that the EU has launched a targeted consultation to assess development needs and options for the EU's International Ocean Governance Agenda.
For more information: