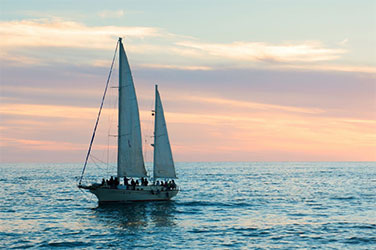 As an active driver of the EU4Ocean Coalition for Ocean Literacy, ACTeon recently had the chance to write about the initiative in the special Ocean Dead issue of the marine science publication ECO Magazine.
Just as reminder, EU4Ocean connects diverse organisations, projects and people that contribute to ocean literacy and the sustainable management of the ocean. Supported by the European Commission, this bottom-up inclusive initiative aims at uniting the voices of Europeans to make the ocean a concern of everyone.
ACTeon coordinates the consortium that supports DGMARE in this initiative, and we teamed up with Margherita Zorgno from project partner EurOcean to tell the story of our coalition.