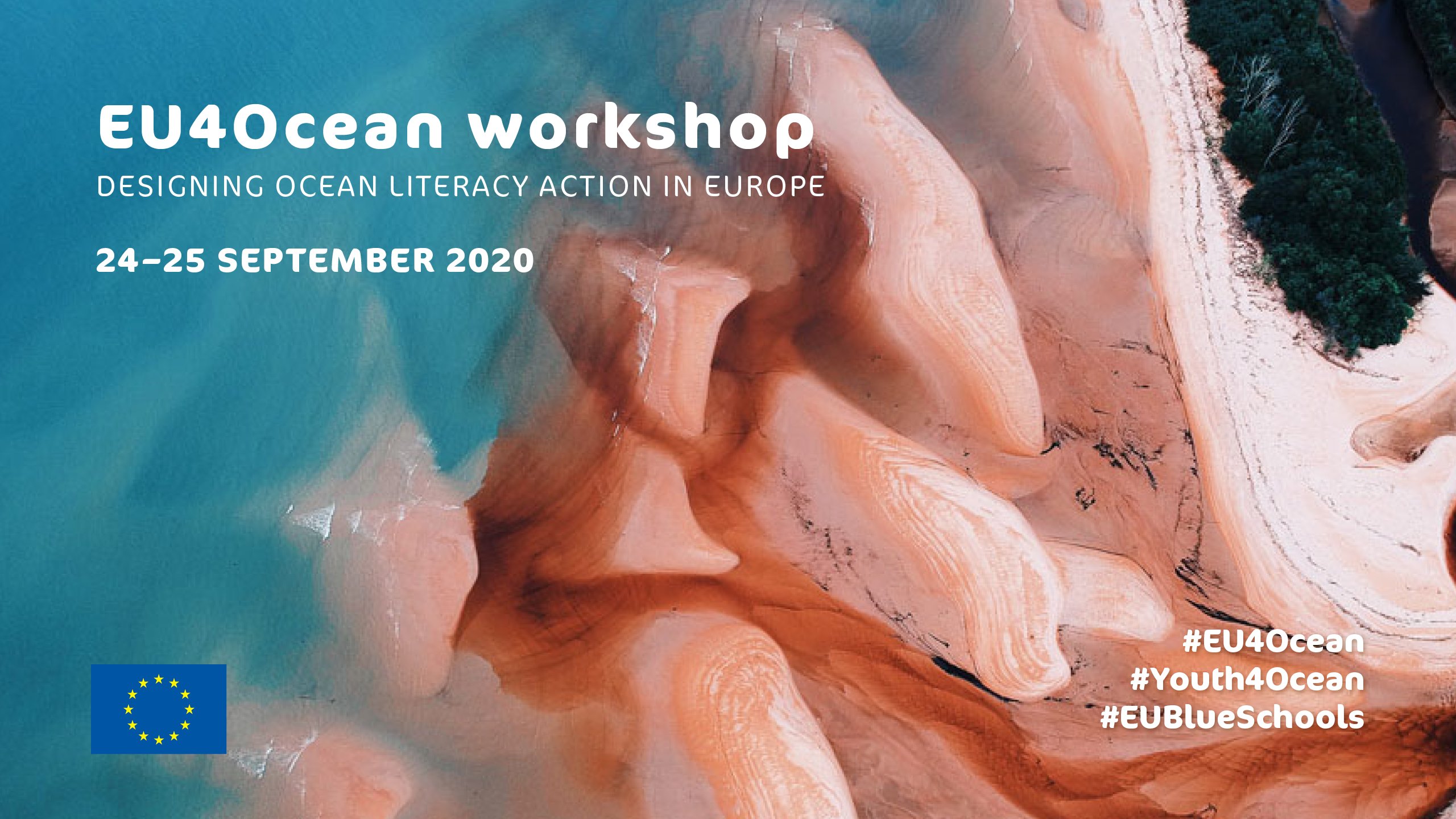 Next week our series on co-designing ocean literacy activities, i.e. the first EU4Ocean workshop – 'Designing Ocean Literacy action in Europe' is about to kick off!
76 organisations and initiatives from all across the continent come together to mobilise efforts and share ideas for a new ocean governance in Europe. Also on board and steering discussions: our team from ACTeon
Join us for two days dedicated to creating a common vision for our ocean!
24 September – let's build momentum and discover the coalition and its 3 communities (EU4Ocean Platform, Youth Forum, Network of European Blue Schools)
25 September – let's move to action by joining our thematic workshop in the morning (Food, Climate, Healthy ocean) and our sea basin sessions in the afternoon (Med, Atl, Arctic, Black sea, Baltic)
Don't forget to register here.
We are waiting for you – the ocean needs you!