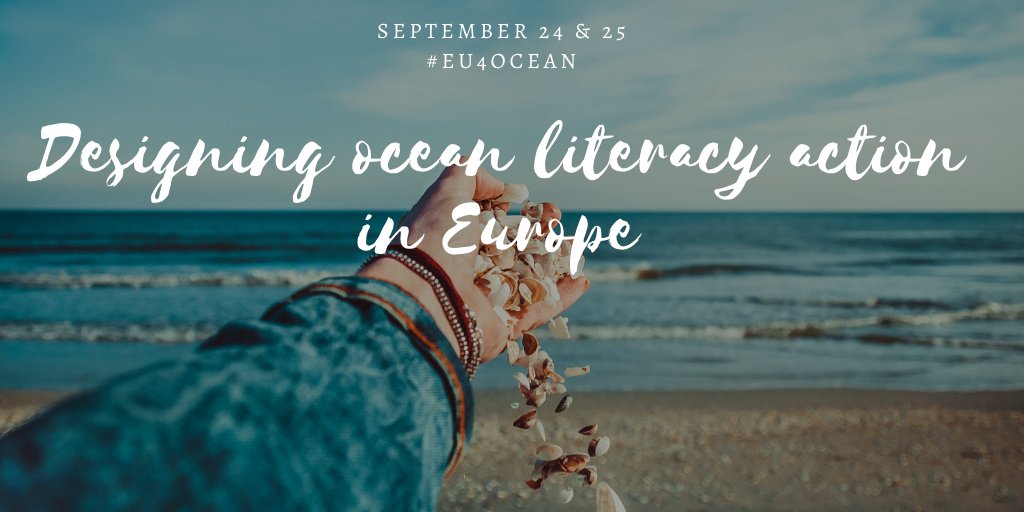 The time has come to unite our efforts for ocean literacy and a sustainable management of the Mediterranean Sea and to join forces – September 25th
ACTeon is heading the interactive EU4Ocean Mediterranean Sea 'MED' workshop to co-develop a joint approach to ocean literacy actions. Ocean literacy for the people and by the people, the emphasis is on co-building and transforming collective ocean literacy visions into action. Join us in co-developing this new road map toward a more sustainable Mediterranean ocean governance:
25 September 2020 14:00 – 16:30 CEST
Register here to take part of the movement – and let us know which potential ocean literacy initiative(s) you are most interested in!